Regular car servicing can help to extend the life of a vehicle, and help to find faults on the vehicle before they become a safety issue or cause the car to breakdown. It can also help to spread out the cost of keeping the vehicle in a roadworthy state.
The interval between a service varies from vehicle to vehicle - it could be a length of time or a number of miles so check your car owners manual or give us a call 01925 225 522. When you bring your vehicle into Stephen Bell Motors for servicing, it's guaranteed specialist attention including;-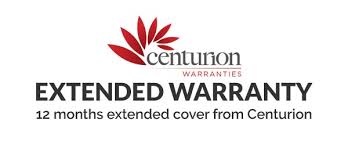 ---
A full diagnostic review and health-check
Change of oil and oil filter
Top-ups of all fluids
Brake, steering and other safety checks
Visual checks of tyres, lights, indicators, mirrors and wipers
Environmental checks - pollen filter and exhaust
Is your car within manufacturers warranty but you need to save on costs?
Providing servicing to manufacturers schedules is our speciality. Call in or Call us 01925 225 522 and let us provide a quote for your next car service and REMEMBER this does NOT invalidate your Manufacturers Warranty.
Is your car out of manufacturers warranty?
Looking for a reliable local garage that can help you keep your car in best condition for today's roads? We also offer our own service schedule for cars no longer covered by the manufacturer's warranty. These services go into great detail without involving the high costs normally associated with this level of service.
Our Vehicle Service Offerings
Minor Service
Our minor service carries out a wide range of checks and changes the engine oil and engine oil filter. This service will benefit the lower mileage driver and can save them money by not, unnecessarily; changing parts that have done less mileage than they were designed to perform.
Full Service
Our comprehensive full service represents excellent value for money and carries out a great number of checks and adjustments. It will replace the spark plugs (petrol engines only) air filter, engine oil, oil filter and diesel fuel filter (diesel engines only). We will assess a wide range of items for wear and tear and present you with a report that will enable you to see what condition these items are in, together with our own fully trained technicians opinion.
Additional charges will apply to vehicles fitted with platinum and multi-electrode spark plugs and where vehicles require special or synthetic oils.
Contact us for a price on your car service - 01925 225 522
Brake Servicing
The braking system on a vehicle is easily one of the most important systems on your car. They are such a basic function it is easy to take them for granted until it is too late. Regular brake checks are extremely important to ensure the future safety and reliability of the vehicle.
We carry out brake checks as part of vehicle servicing programme or you can have them checked at any time by contacting us or calling in. We can carry out all repairs on braking systems from simple adjustments through to ABS faults. We also carry out brake fluid testing as part of our vehicle servicing schedule or as part of brake check. This is done by measuring the boil point of your cars brake fluid. Brake fluid over time absorbs moisture this in turn lowers the boil point of the brake fluid and under certain driving condition can result in the brakes failing.
Our vehicle service programme will identify any problems with your brakes and provide you with a full written report as to their condition. Or you may book a separate brake inspection at any time.
---
Our Partners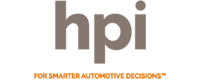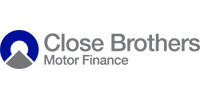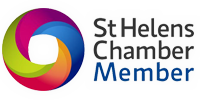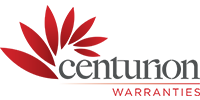 ---