Is your engine warning light coming on? Is your car or van running badly? Are you using more fuel that you think you should be?
Offering a full diagnostic service we can plug into and read any vehicles ECU, using modern technology and advanced skill we will find the problem in less time than our competitors.
We have state of the art diagnostic equipment including Autologic, to assist tracing and rectifying electronic related faults in your car. With advanced vehicle technology rapidly becoming standard on most modern cars, technicians must be prepared to work quickly and accurately on a daily basis with state-of-the-art test equipment on a variety of systems sensors and actuators.
There are already over 10 million cars in the UK with petrol injection or engine management systems and, as 99% of all new petrol, engine vehicles in Western Europe are manufactured with this technology, this figure can only increase. These engines need sophisticated test equipment to diagnose faults and system failures.
Should you have an engine management fault on your vehicle we have the equipment and the back up to repair it cheaper than the main dealer.
As a local vehicle diagnostic specialist in Newton-Le-Willows, our prices are competitive and we are renowned for our friendly personal service. Just ring us 01925 225 522 or fill in the enquiry form for a price quotation.
---
Our Partners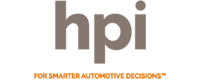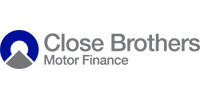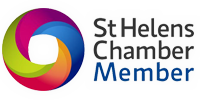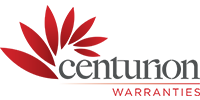 ---