Vehicle Repair in Newton-Le-Willows, Haydock, Ashton-in-Makerfield, Wigan, Warrington St Helens
At Stephen Bell Motors we can carry out any repair to your vehicle in our fully equipped workshop based in Newton-Le-Willows. All parts and labour are fully guaranteed and we won't be beaten on price. Our work includes general repairs and maintenance such as shock absorbers, brake replacement and exhausts etc, right through to engine overhauls and replacement, timing belts and cylinder head gasket, etc.
Here is just a selection of the work we undertake for our local customers in Newton-Le-Willows, Haydock, Ashton, Garswood, St Helens, Wigan and Warrington.
Clutch Replacement
Timing Belt Replacements
Batteries and Alternators
Brake Pad and Shoe Replacement
Timing Belt Kits
Water Pumps
MOT Fails
Welding
Wipers / Bulb Replacement
General Vehicle Maintenance
At Stephen Bell Motors we believe that regular maintenance is vital to keeping your vehicle on the road. The time and effort you put into keeping up with scheduled maintenance can save you big money in the long run. Your vehicle manufacturer came up with a maintenance schedule and service intervals that are specific to your car, but check out our easy to follow regular maintenance checklists to keep up with your car's needs.
Maintenance Tune-Up
Transmission Service
Radiator Service
General Vehicle Inspection
---
Our Partners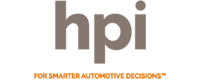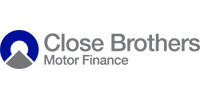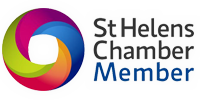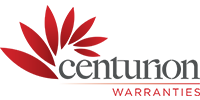 ---